M
o
r
e
t
h
a
n
c
a
t
e
r
e
d
✅ Employee Socials ✅ Tenant Appreciation ✅ Large Gatherings ✅ Special Events ✅ EXPOs ✅ Classic Catering
TRADITIONAL HOLIDAY LUNCH $22
Your choice of turkey or ham with two sides and a fresh-baked personal pie tart. Gravy and dinner rolls included.
Reserve your date as early as possible to ensure availability!
Checkout our recent events👇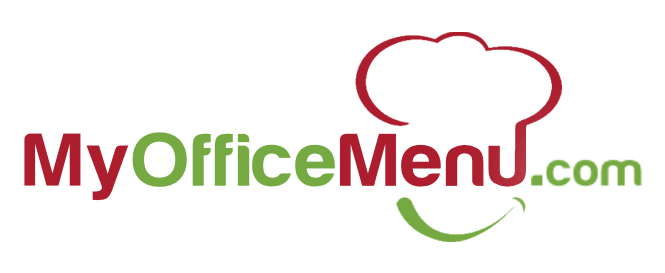 Our affiliate company MyOfficeMenu.com is where fresh ingredients and recipes meet an artistic touch to create delicious treats for your office.
Fresh-made recipes sure to please!
Visit: MyOfficeMenu.com